FAQs About Microdermabrasion
What Is Microdermabrasion?
It is a creative improvement of the Micro-crystal Dermabrasion. The Diamond Dermabrasion provided a non-surgical skin refinish procedure, by using sterile diamond heads to abrade or rub off the top skin layer, then Vacuuming out the particles along with any dirt and dead skin back up. This procedure removes skin debris, imperfections, blemishes, wrinkles and unwanted pigmentation on the skin.
Is diamond microdermabrasion safe?
Microdermabrasion works on all skin types and colors. It makes subtle changes, causing no skin color change or scarring. It is not effective for deeper problems such as scars, stretch marks, wrinkles, or deep acne scars.
How many microdermabrasion treatments can see results?
To get best results microdermabrasion is usually recommended in a series of sessions, you can see instant results after the first treatment.
What are the main problems that microdermabrasion can reslove?
Acne Scars
Wrinkles
Fine Lines
Oily Skin
Enlarged Pores
Blackheads
Scars
How much will it cost me at a microdermabrasion machine?
With most machines the average cost about  $100- $120
and the average cost per treatment ranges from $5-$10.
Which microdermabrasion machine recommend For Home use?
https://carolesthetician.com/products/diamond-microdermabrasion-vacuum-peel-skin-rejuvenation-dermabrasion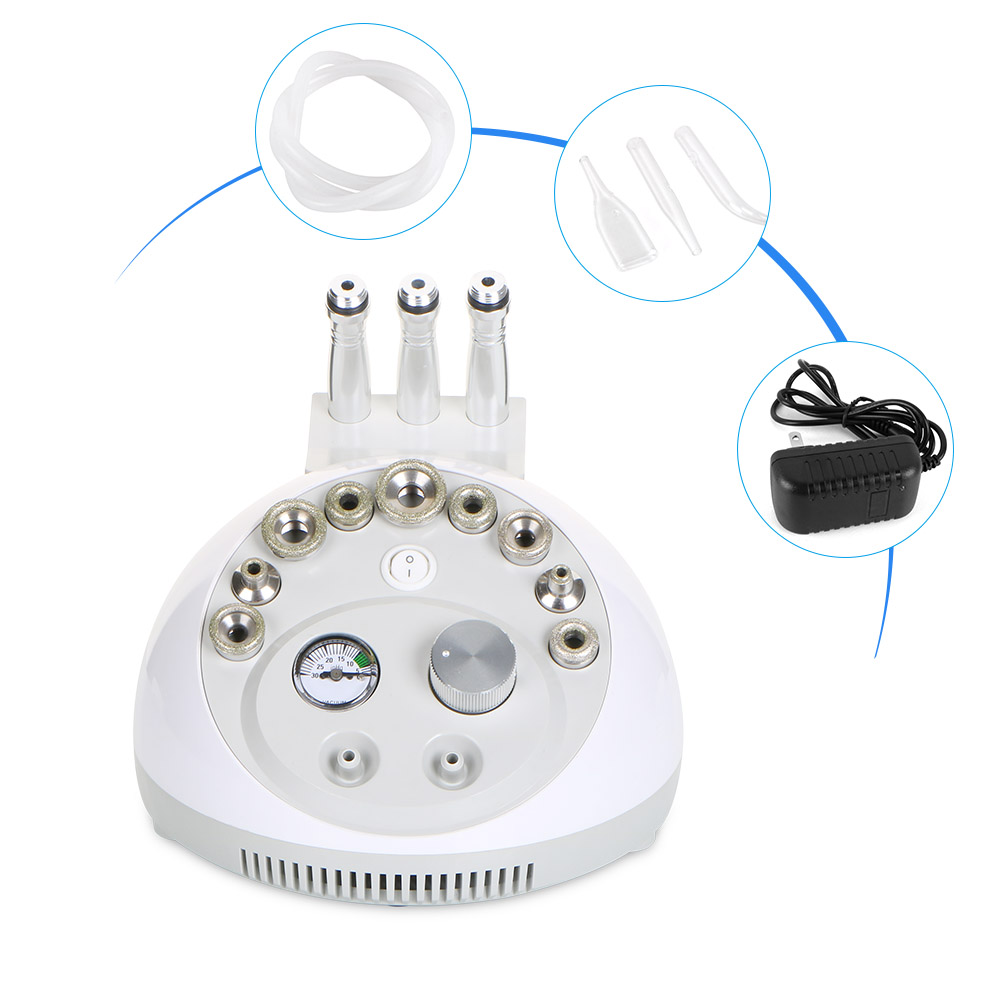 This is 2 in 1 microdermabrasion including diamond tips and glass tubes for blackheads and dirty removal, USD87 free shipping to USA, click link get more infomation.
https://carolesthetician.com/products/3in1-microdermabrasion-dermabrasion-machine-for-home-use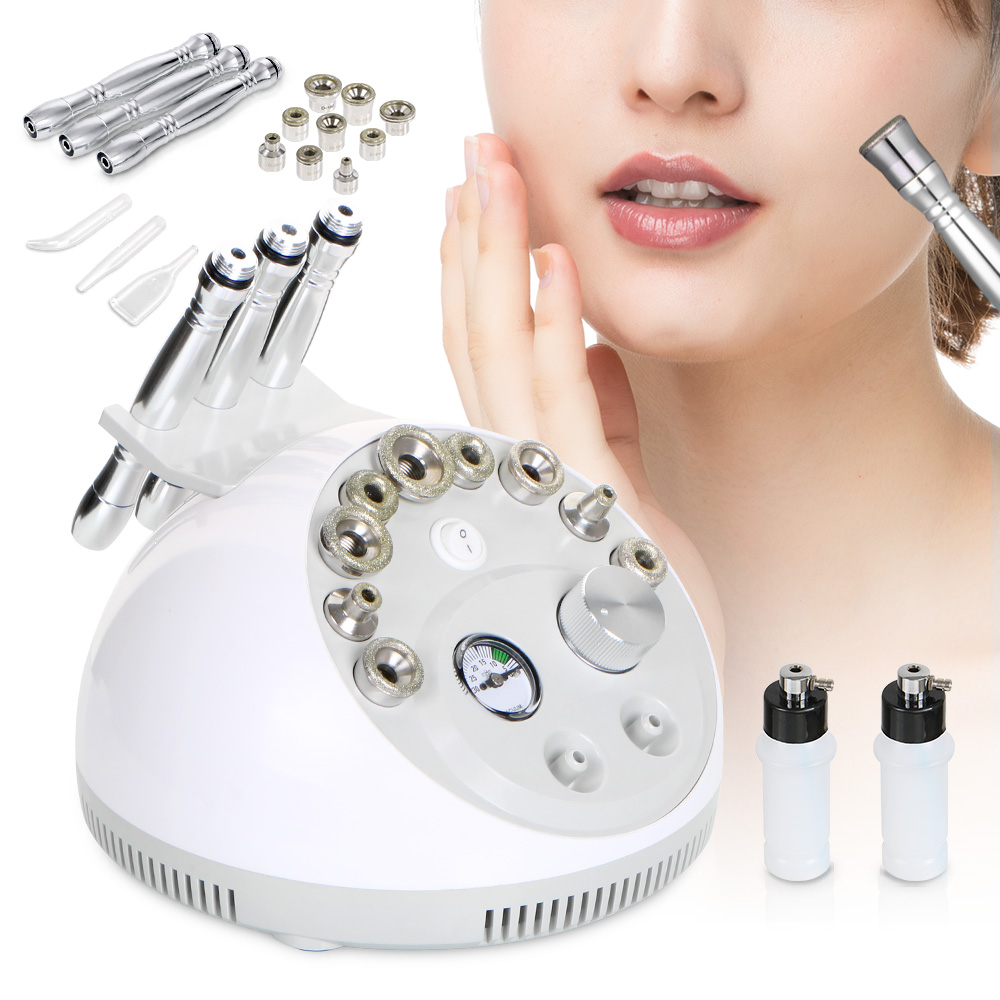 This 3 in 1 microdermabrasion not only have diamonds tips and glas tubes, also have spray injection, can help removal dead skin and deep clean, then nutrition can be absorbed maximally, improvement your skin.
---