Model: WL-EMT80
It is a professional machine for SPA use, ems can increase muscle mass, achieve abs building and butt lifting.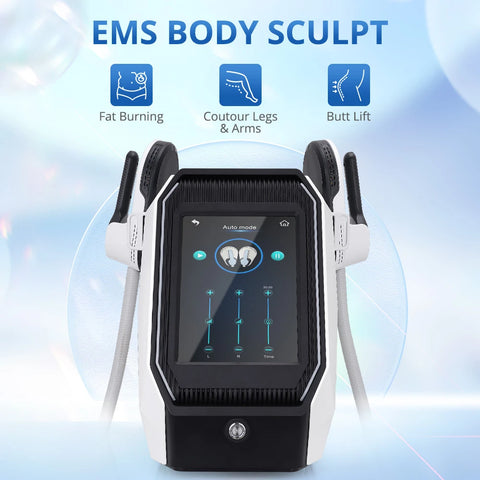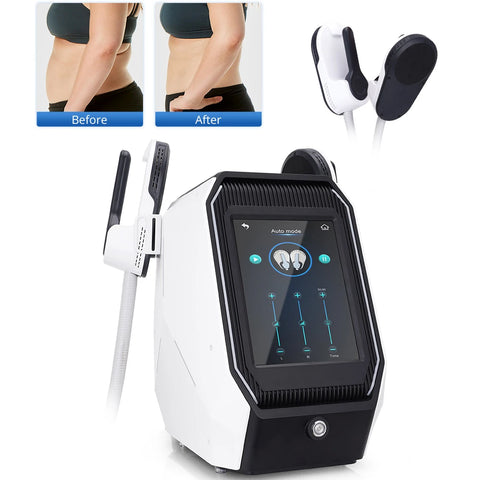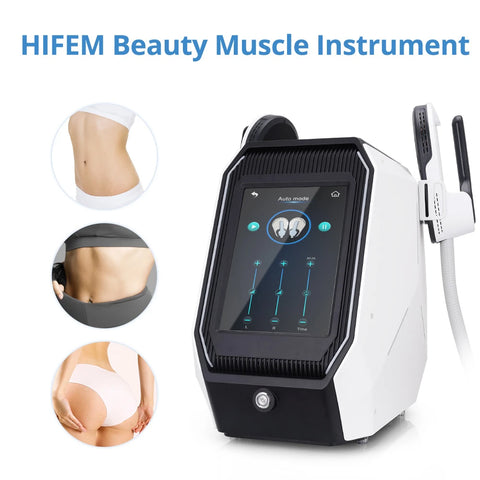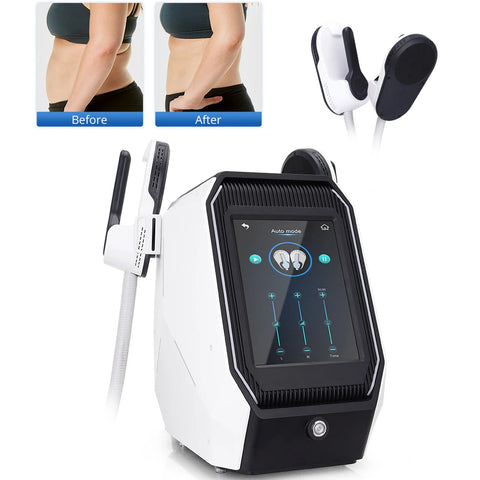 Course of Treatment:
The duration of one operation is 30 minutes for one part, and the maximum is no more than 60 minutes; 3 times a week, two weeks is a course of treatment. The best effect is 2-4 weeks after treatment. According to the course of treatment (4-6 courses), the treatment can last for 6 months.
Operation precautions:
1、Please read the manual carefully, and then use it according to the method in the manual. When the instrument is not used for a long time, please unplug the power supply.
2、The instrument must be used after consulting with experts or after professional training.
3、When using hand tools, first turn down the intensity, and then gradually adjust to the applicable intensity.
4、When the handle is not in use, it should be placed in the accessory rack to prevent it from falling; when the handle is in the accessory rack, do not pull the connecting line forcefully.
5、After using it each time, you need to stand by for ten minutes before turning off the power.If you need to change the operator, please use it after 5 minutes. For the same manipulator, you need to wait for 5 minutes before using it again.
6、If there is any abnormality on the patient when using the instrument, please stop the operation immediately and consult an expert.
Item Parameter:
Handle configuration: 2 handles (air-cooling)
Electromagnetic wave energy: 0-5T
RF frequency: 3.5 Mhz
Screen size: 12 Inch
Pulse: 300us(Microseconds)
Power: 100-220V50/60Hz
Parts List:
1. Host (qualified product)1 PCS
2. Power cord 1 PCS
3. Operating handle 2 PCS
4. Bandage (long) 1 PCS
5. Bandage ( short) 1 PCS
6. Warranty card 1 PCS
7. Use manual 1 PCS